The 2024 Lexus TX, an all-new three-row Flagship SUV from Lexus, has a seating capacity of eight. It is expected to be available in late 2023 or early 2024. This will also be more spacious, longer, and wider than the current Lexus RX, and it will also offer more standard safety features and tech features. It may be priced at $50,000, as opposed to its competitors, such as the Acura MDX and Infiniti QX60.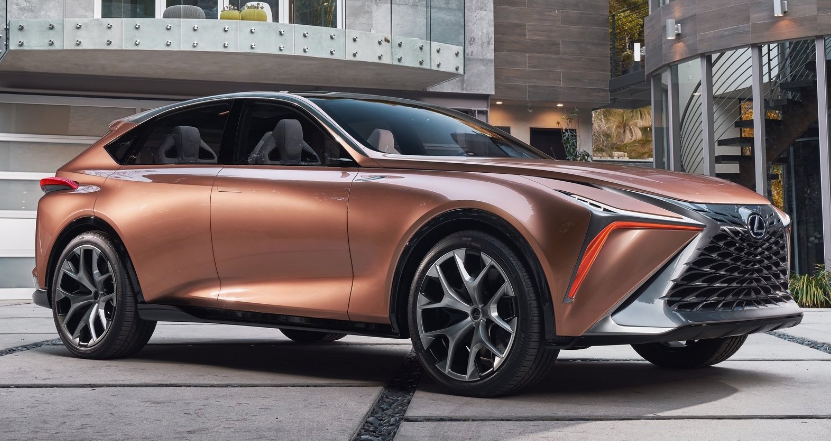 We all know that Lexus makes more compact and mid-sized SUVs than other manufacturers like the Lexus RX and GX. All SUVs have been a huge success and there are no issues. The all-new Lexus TX will probably perform similarly to these SUVs. According to media reports, the 2024 Lexus TX will use the Unibody platform that was used in the construction of the Toyota Highlander.
2024 Lexus TX Overview
The Lexus TX 2024 is an all-new, three-row SUV that will join the Lexus line. It is expected that it will launch in 2023 or 2024. Below is a brief overview of the New Lexus TX.
Pros & Cons
Lexus has not provided any additional information regarding its powertrain, engine, and specifications. So, right now, no exact and accurate information about it is available. We can't speak about its Pros or Cons. To find out its pros and cons, you'll have to wait until it launches. The pros and cons will be added to this article.
2024 Lexus TX Prices and Trims
The 2024 Lexus TX will be competing with Acura MDX and Infiniti QX60 as well as Cadillac XT6 and Volvo XC90. Prices start at approximately $50,000. The new Lexus TX will probably cost around $55,000. Lexus will likely continue to follow the same trim model as its current trim.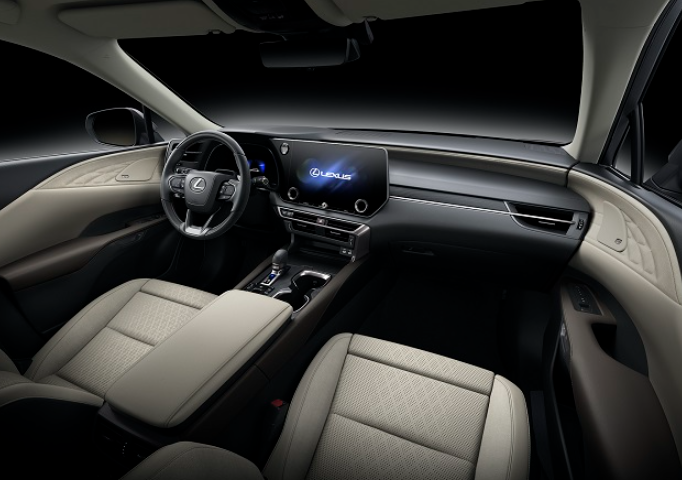 According to our news, the company will offer three models: TX350, TX500, and TX550h+. Its base trim price could be around $55,000. It could even go as high as $65k. However, the exact pricing of this item is not known. We will update this story with the correct pricing as soon as we can.
Engine & Powertrain
We know that the new Lexus TX will come in three trims. It is possible that the base trim Lexus TX500 will come with a gasoline engine and zero electrification. The second trim Lexus TX500 may come with an engine with hybrid technology, while the top trim Lexus TX550h+ could have a plug-in hybrid engine and a powerful battery. This will suffice for everyday use.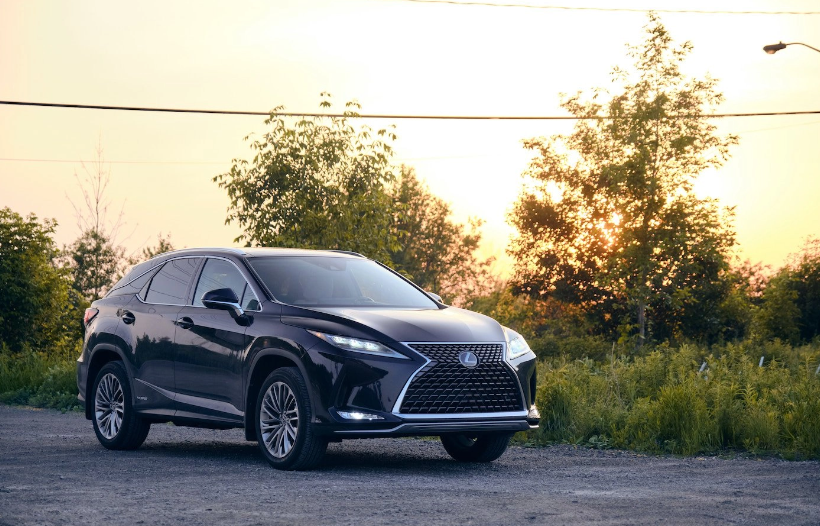 Interior
Lexus has not yet released any information regarding the Lexus TX. According to media reports, the new Lexus TX will feature a more spacious and luxurious cabin that includes modern infotainment features and safety features. It features a large touchscreen and wireless Apple CarPlay/Android Auto, which are common features for large SUVs. You don't need to worry about the exterior and interior features. We will make sure to update this article with accurate and current information as soon as we can.